But
spring
can come in a day
Are you ready for a breakthrough?
I help people become the best version of themselves and stay that way
Let me know how I can serve you or your team to achieve your next breakthrough!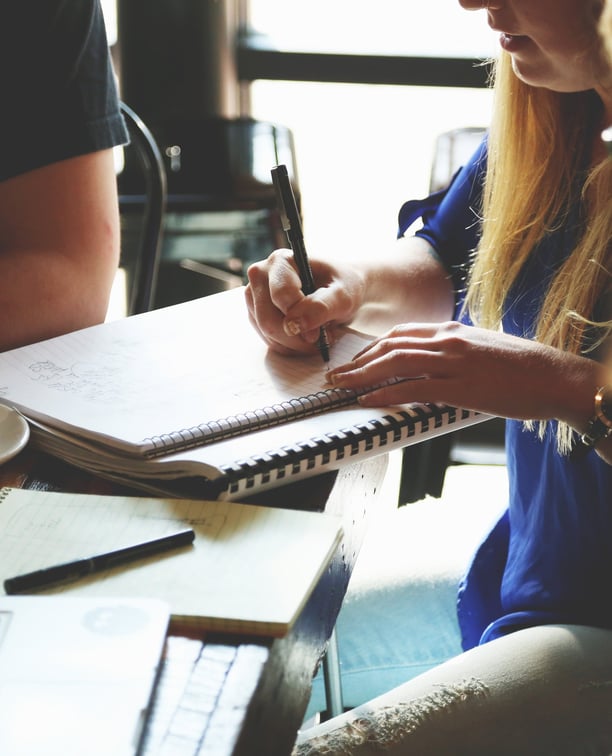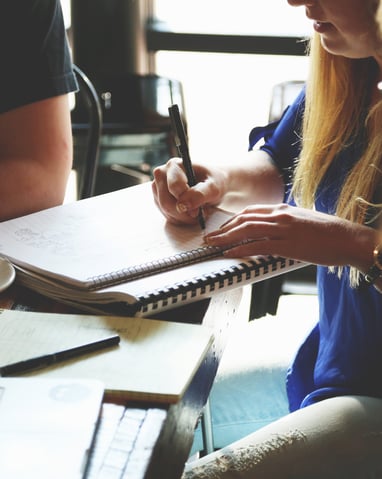 Coaching is a partnership between a coach and a client that seeks to encourage client self-discovery and deeper self-awareness, elicit client-generated solutions and strategies for your most pressing problems, and hold the client responsible and accountable to their values and goals.
What results can I expect?
You get to establish the desired outcomes that mean the most to you. Some clients have prioritized:
Improving the quality of their most important relationships

Becoming more accountable to your personal and professional goals

Managing stress and dealing with anxiety

Getting unstuck from repetitive patterns that hold your back

Moving past limiting beliefs and negative patterns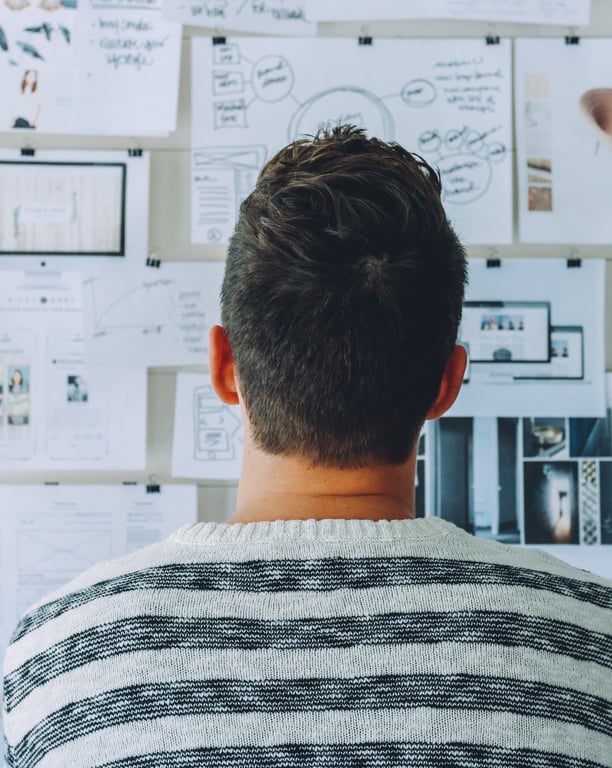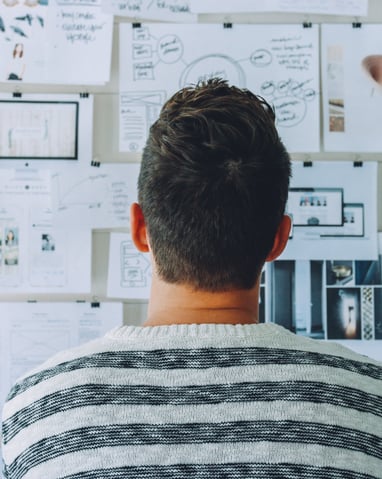 The challenges are as unique as you are. Some of the topics that people raise with me include:
Relational Challenges: Romantic relationships, successful parenting, dealing with overbearing family members, developing healthier boundaries with needy people, and ending a relationship well.
Mental Challenges: Making a career transition, asking for a raise, becoming a better team manager, developing time management skills, going further and faster toward professional goals, and creating clarity for decisions ahead.
Emotional Challenges: Overcoming personal and professional anxiety, discovering the courage to express your needs and make more confident requests of others, reclaiming your joy and fulfillment, and managing stress to prevent professional and personal burnout.
Spiritual Challenges: Discovering my calling or purpose, experiencing God's presence more, and guidance in leading a faith community.
What can I address in coaching?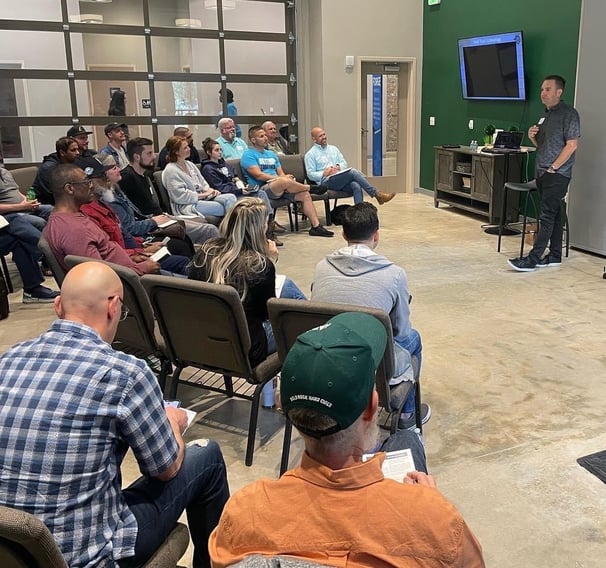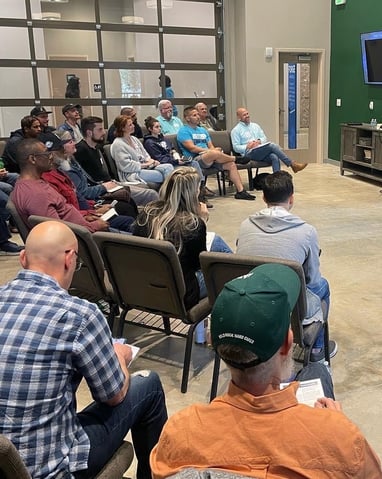 Teams can benefit from the same coaching principles as individuals. Executive leadership teams, individual departments, and small businesses can all improve in the following areas that can be addressed in on-site or virtual consulting sessions:
Establishing healthier communication patterns

Resolving relational conflicts

Managing organizational change

Making key strategic decisions well

Intervening in present dysfunction

Clifton Strengths Finder assessments and implementation plans

Improving organizational culture

Forming innovation pathways for experimentation and adaptation
Do You Know the Power of Simple Daily Practices?
Studies show that we are more likely to ACT our way into new THINKING than THINK our way into new ACTIONS. Daily practices help reshape us faster than mere intellectual insights.
It is easier to educate a doer than activate a thinker.